You can see one work of mine, in which I take a lot pride, right before you – TYPOlis.


On the following pages, you see more works of mine. Some of them were just exercises, others went into print.


In order to get a bigger view of the works, click on the detail about the file-size.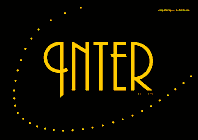 (4.2 KB)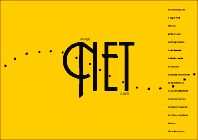 (4.2 KB)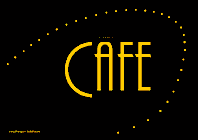 (3.5 KB)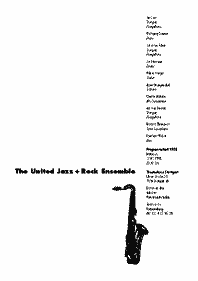 (6.2 KB)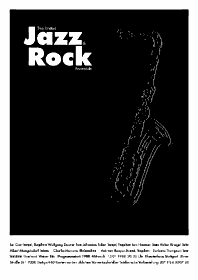 (12.3 KB)